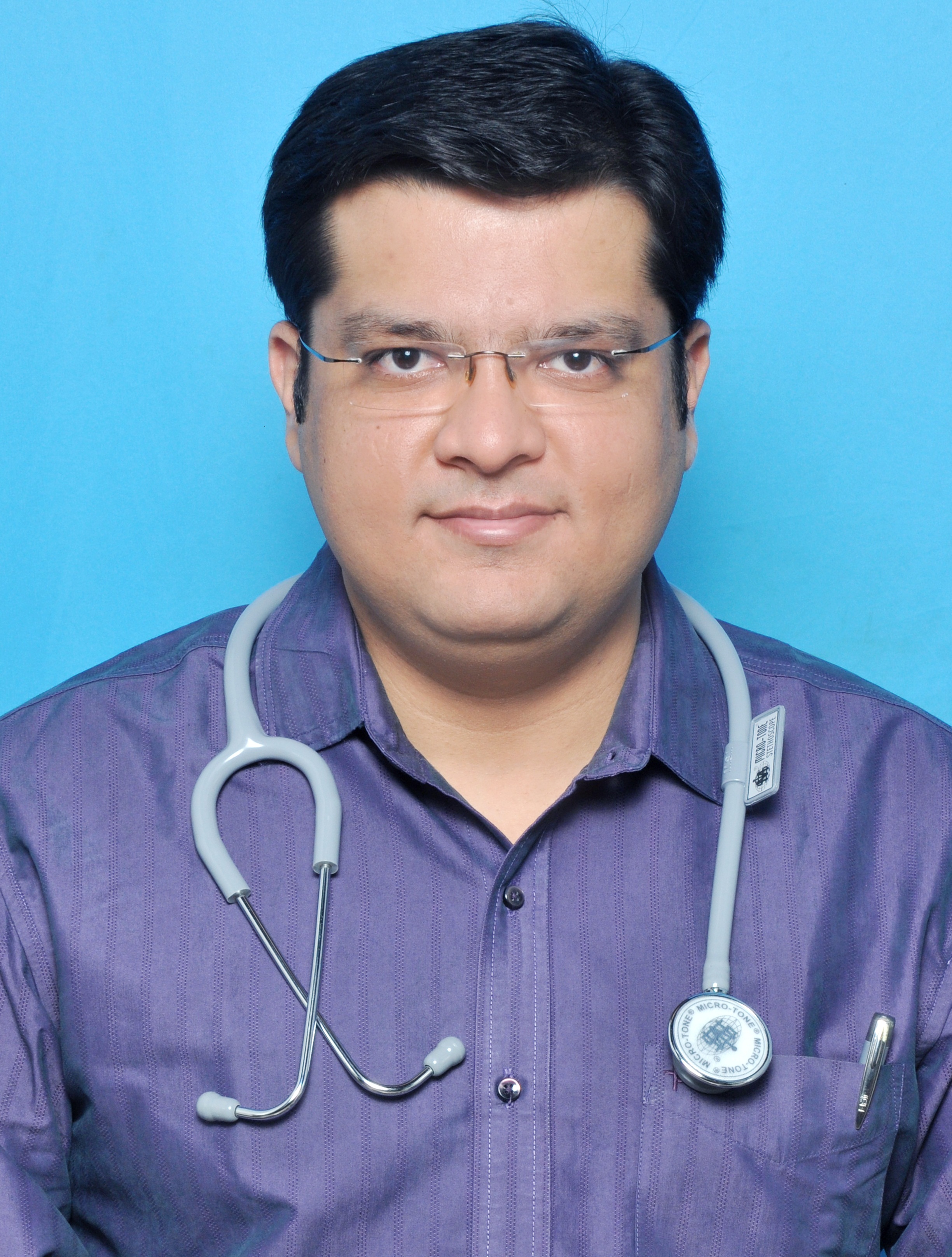 Dr. Abhinandan B. Mutha, son of Dr. B. K. Mutha also a pulmonologist has started working as full time consultant at Mutha Hospital since May 2015.
He has done is medical schoolong from Terna Medical College , Navi Mumbai and Internship from Navi Mumbai Municipal Hospital in 2009. later he did his Diploma in Tuberculosis from Yashvantrao Chavan Memorial Hospital, Pimpri, Pune. Further he did his Masters in Pulmonary Medicine( M. D. TB & Chest) from Dr. Vasantrao Pawar Medical College Naashik from 2012 to 2015.
He has keen interest in Interventional Pulmonology, Bronchoscopy, Thoracoscopy and Sleep study. he has attended various hands on worshop on bronchoscopy and thoracoscopy.